Portable music has evolved over the last four decades, from the invention of the Walkman in 1979 to the discontinuation of Apple's iPod in 2022, as smartphones are now the preferred choice of listening to music. If you've ever put on a pair of headphones to listen to music on-the-go, or connected your phone to your car, it's likely that you're opening your favorite music streaming app on your phone and pressing "play". The two main players in this space are Spotify and Apple Music. But what are the differences?
DIFFERENCES IN STREAMING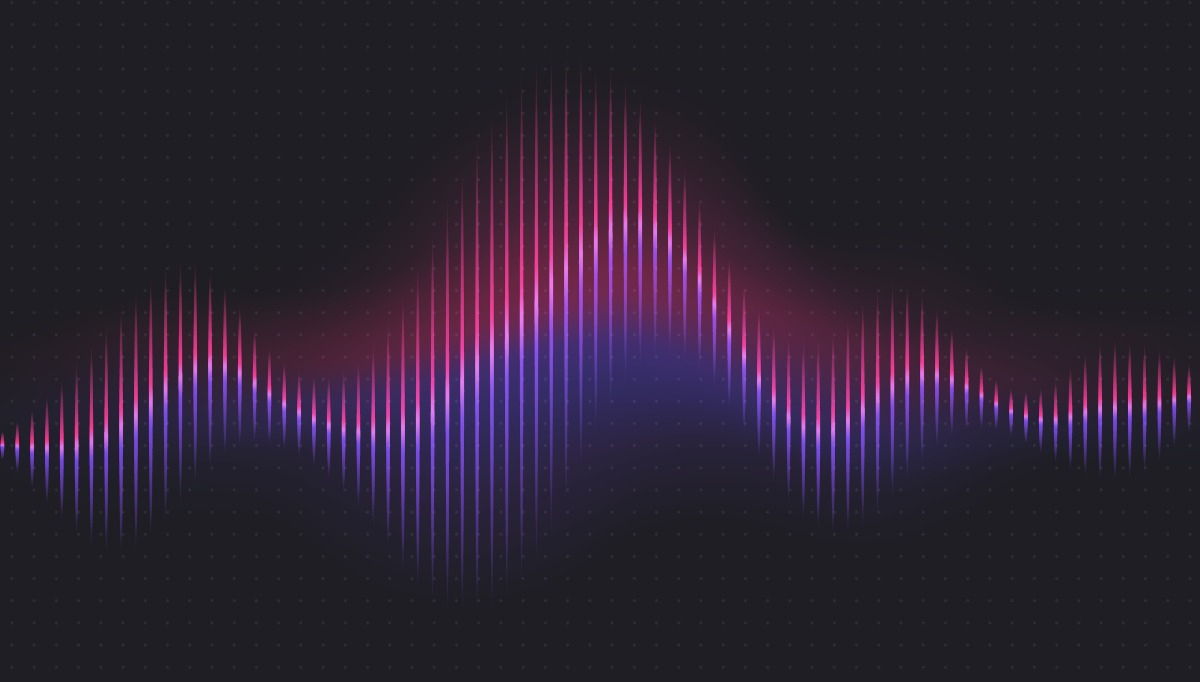 Spotify currently offers over 82 million songs while Apple Music offers over 100 million songs. Both services provide songs in any genre, from almost any country imaginable. Depending on one's plan, songs can be saved to their music libraries and accessed both online and offline. Users can also create their own custom playlists. Spotify has an edge and allows the option to create collaborative playlists between its users, who are primarily younger adults.
Spotify tracks the types of music their users listen to and create personalized playlists based on their listenings. Earlier this year they released the DJ, a personalized AI guide that knows their users music tastes and chooses what to play. Similar to Spotify, Apple Music's algorithm curates songs based on users' listening habits. Apple Music also allows users to ask Siri to put on a song, genre, or artist of their choice which adds a layer of convenience.
For that time when you have a song stuck in your head, but can't remember its name, both services allow users to search for a song based on lyrics alone. They also both display a song's lyrics while playing.
DIFFERENCES FOR PODCASTS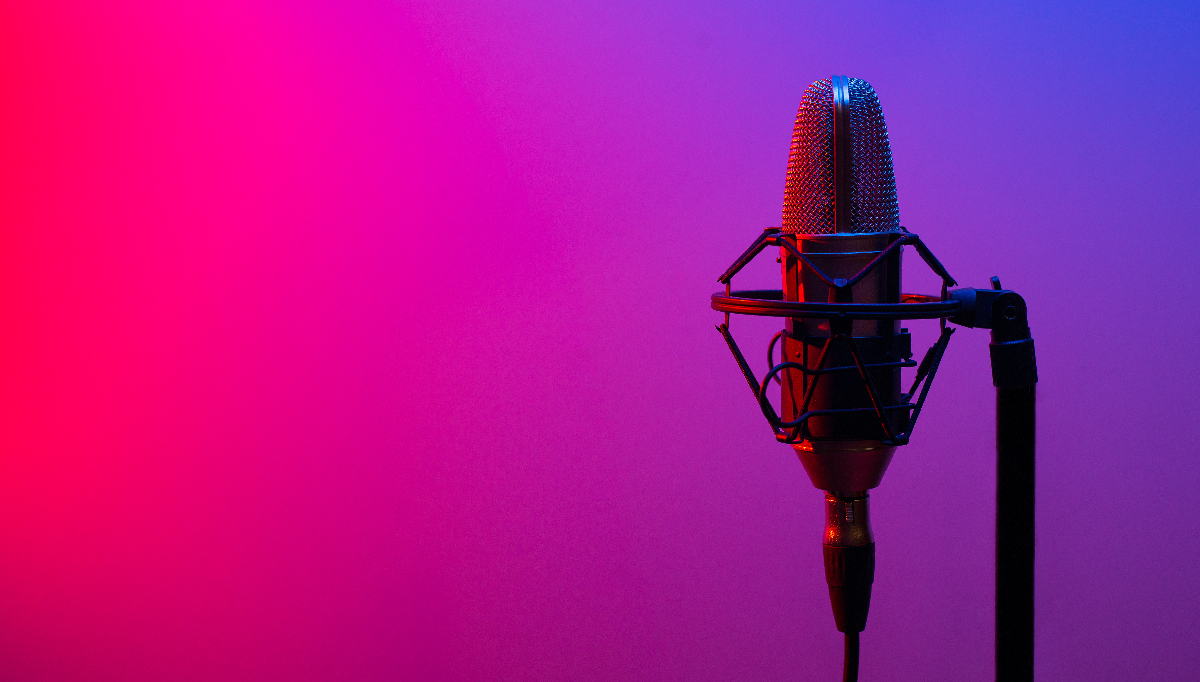 Maybe you're about to put on the highly-anticipated new episode of your favorite podcast– here are the differences?
Conveniently, Spotify hosts all of its podcasts within the same app as its music. Users can preview an episode of the podcast by accessing the "Podcasts and Shows" section of its app. Here, a user's favorite podcasts (and new episodes of the podcast) will appear first, followed by algorithm-based recommendations. It's easy to search for a podcast or show in the search bar, as well.
While Apple shares similar features to Spotify, it separates podcasts from Apple Music within a separate app – Apple Podcasts. This is something to take into consideration if you prefer having one central app for your listening needs.
DIFFERENCES IN SOUND QUALITY
Both Spotify and Apple Music stream in high quality, but Apple Music offers the option (at no extra cost) to listen to its entire inventory in lossless audio compression. The majority of audio compression techniques lose some data from the original source file. Lossless compression preserves all of the data. Spotify does not offer its entire catalog in lossless audio.
Apple Music offers listening in Dolby Atmos which creates a three-dimensional audio experience through compatible stereo headphones and speakers. Select tracks and albums are identified by the Dolby Atmos badge (two semi-circles facing one another).
Spotify has a graphic equalizer (EQ) setting that allows users to customize their sound by changing bass effects. Apple Music has an equalizer as well and can be accessed through your device's (Settings > Music > Audio > EQ). Currently, there is no equalizer in Apple Music for Android.
HOW MUCH DOES IT COST?
Cost is a factor that can't be ignored. On July 24, 2023, Spotify announced that it would be increasing its subscription pricing for the first time since 2011. Its Premium prices, which started at $9.99, are now the same as Apple Music's (aside from a couple of differing plan options).
Spotify Pricing (as of July 24, 2023):
Premium Individual – $10.99/month (previously $9.99/month)
Premium Duo (allows for two users under one plan, designed with couples in mind)- $14.99/month
Premium Family (allows for up to six users, residing at the same address, under one account) – $16.99/month
Premium Student – $5.99/month
Individual – $10.99/month
Family (allows for up to six users, in the same region, under one account) – $16.99/month
What about free options? Spotify offers a free service with ads and a limited number of skips for songs. Apple Music does not offer a free service, but does offer free trials to its plans. Its lowest plan is Voice, which has limitations such as the ability to download songs to your library for offline listening.
HOW MANY WAYS CAN YOU LISTEN?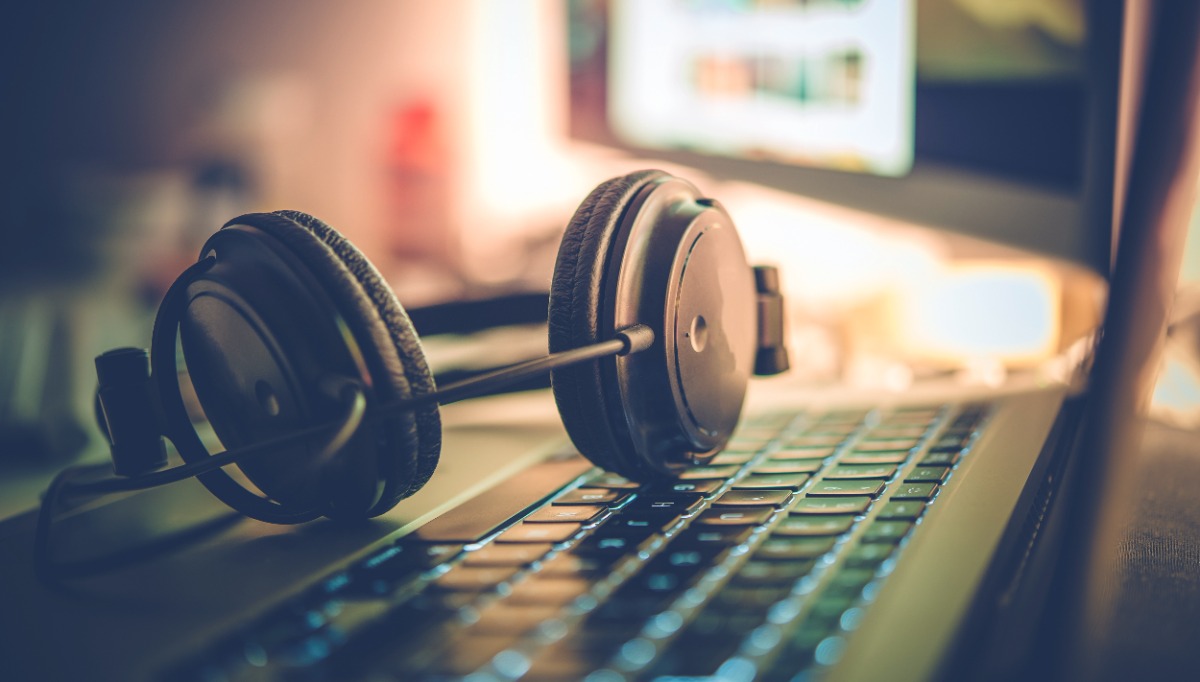 Apple Music and Spotify are found in the iOS and Android app stores. However, currently Spotify is available on more platforms than Apple Music. Spotify users can currently be accessed through Mac OS, Windows, iOS, Android, tablets, and TVs. A number of car companies have a builtin Spotify feature, like Jaguar Land Rover, Volvo, BMW, MINI, TESLA, and GMC. Spotify is also accessible through Apple CarPlay.
Spotify has seamless cross-device playing, allowing users to play music in "Multi Mode" from the app when connected to a speaker or other audio system through WiFi. "Multi Mode" connects multiple speakers to play synchronized music simultaneously.
Apple Music is currently available on iTunes, iOS, Android, and Apple CarPlay. The ability to cross-play from any device exists for Apple Music as well, as long as the devices are all under the same Apple ID.
Both Spotify and Apple Music offer desktop listening. Spotify's streaming service was available on desktop before its mobile app was created. It's available for Windows and Mac. Recently, in June 2023, Spotify made some key changes to its desktop version to improve user experience. Notably, "Your Library" is on the left-hand side of the app and makes it easier to find and switch between playlists. "Now Playing" is on the right-hand side. Also in this panel are artist info (depending on the song), possible tour dates and merch links, as well as the current queue. Both of these panels are adjustable by size.
Apple Music's desktop app features its "Listen Now", "Browse", "Radio", "Library", and "Playlists" options in its side bar, which can be adjusted to become more compact in size. Apple Music also has a mini player option. Another convenient feature of Apple Music is that it houses songs previously saved in an iCloud Music Library in the app library. Apple Music is available and fully supported for Mac, but its Windows desktop app is a "preview" or native app. Apple Music for Windows does not have all of the features as Apple Music for Mac. Some Windows users have also reported that the search feature is slower in the native app than the supported app or online version.
SOCIAL MEDIA
Anyone that opens their Instagram, Facebook, or Twitter near the end of each year, will likely see different Wrapped playlists all over their friends' stories or posts. Spotify holds a larger social media presence than Apple Music. Spotify has 10.2M Instagram followers, 12M Twitter followers, and 23M Facebook Likes. Spotify is consistently posting across its platforms for new song releases, artist updates, top track lists, artist interviews, and memes. Its social media pages primarily target Gen Z and Millenials.
Apple Music has 4.6M Instagram followers, 10.2M Twitter followers, and 3.9M Facebook Likes. Its Instagram and Facebook numbers are significantly lower than Spotify's. Apple Music also posts frequently and shares artist interviews, new song releases, and exclusive content. Its pages target a wider audience. The posts aren't geared towards just young adults but older adults, as well.
TAKEAWAYS
Both services share similarities when it comes to the music selection offered, though Apple Music hosts about 20 million more songs than Spotify. Both allow for saving songs to libraries, creating playlists, searching for songs by lyrics, and lyric display per song. Spotify, available through more platforms, has an equalizer, has podcasts within the app and an ad-based free option. Apple Music hosts podcasts separately but has lossless compression and Dolby Atmos options for its sound. Apple Music has an equalizer for iOS and Mac devices only.
Spotify has a desktop app that is designed for both Windows and Mac and improves the app for user functionality. Apple Music's desktop app is not fully compatible with Windows and is in its native phase, which has caused some users to complain. Spotify also has a greater social media presence than Apple Music, as its target audience is young adults.
When it comes down to picking your streaming platform, it may be because you prefer one type of device over the other, you favor a certain type of sound quality, or a specific functionality feature sticks out to you. All in all both platforms are great and will certainly be increasing their libraries and functionalities as time moves on.