5G is the fastest growing mobile generation of all time. There are 236 active 5G subscriptions with 3 billion 5G subscriptions anticipated by 2025. The vastly improved speed will have a transformative impact on a number of technologies—especially mobile gaming.
The game industry generates over $175 billion in revenue. Mobile gamers constitute over 2.6 billion mobile gamers worldwide. Mobile gaming is big business and 5G stands to unlock even more hidden potential in a variety of ways.
SAY GOODBYE TO LATENCY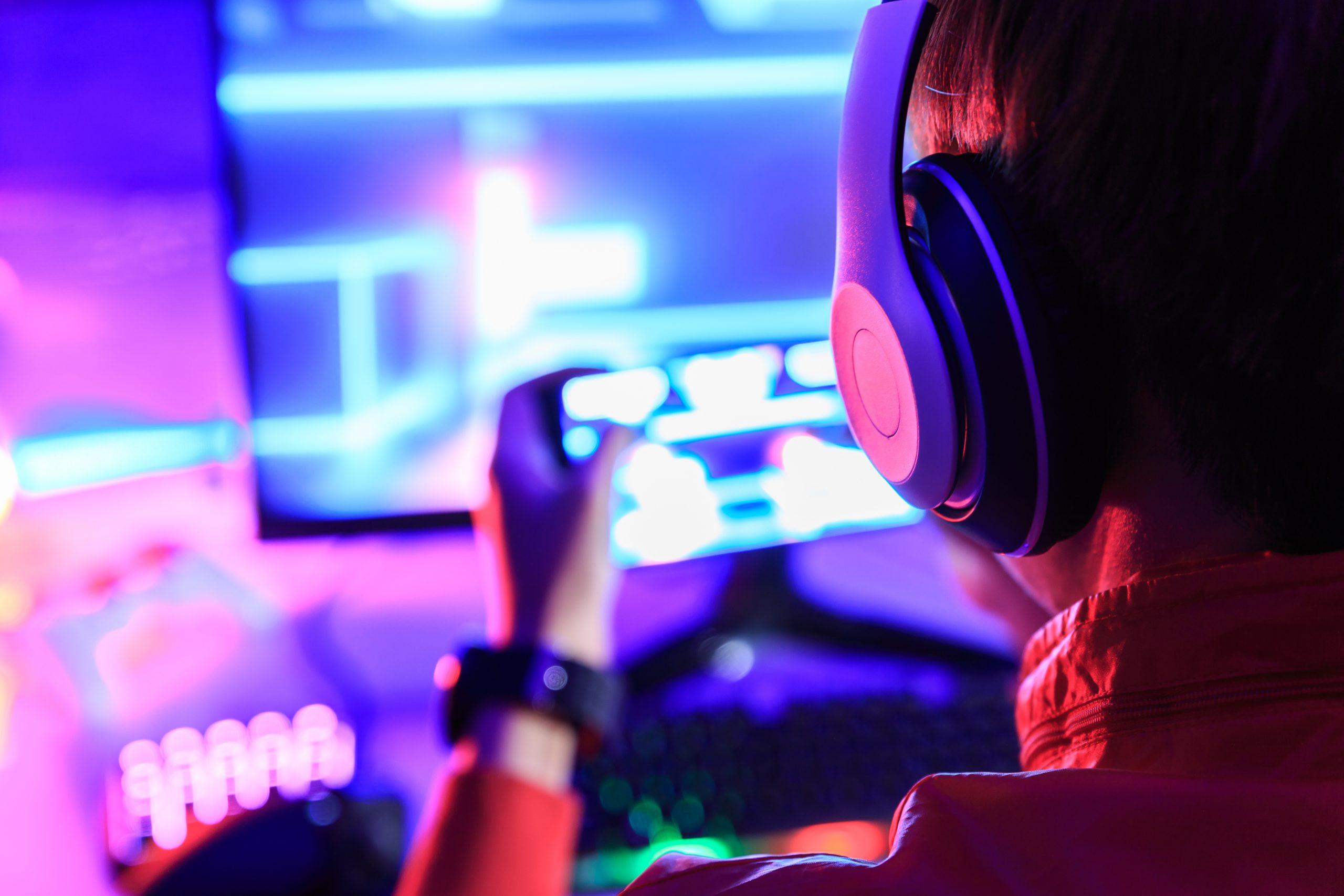 Imagine thousands of players simultaneously playing Call of Duty on mobile devices with no lag and professional-level speed. Mobile operators like Ericsson are pushing the 5G revolution everyday to make these scenarios a reality.
In competitive gaming, latency can make or break a game. Online gamers can easily become frustrated and churn if latency ruins their experience. With speeds up to 10Gbps, 5G delivers 10 times the speed of 4G LTE. Response times as low as 5 milliseconds will virtually eliminate lag between input and response. As 5G becomes more reliable, it will hold true even for massive online games with a large number of competitors.
In a recent survey conducted by OpenSignal on the best networks for gaming experiences, mmWave 5G led the way—ahead of private wi-fi networks.
OFFLOADING PROCESSING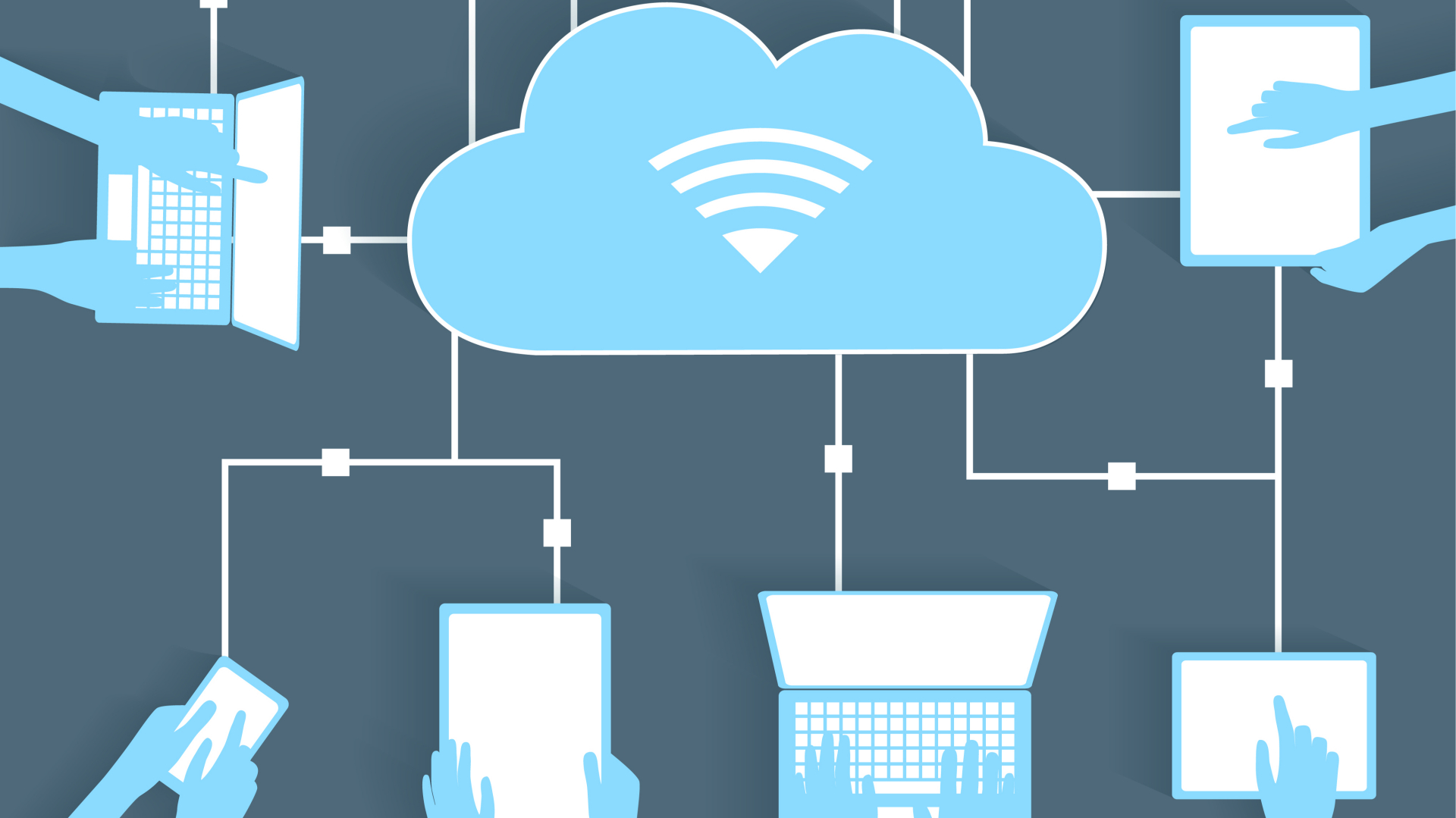 For IoT developers, 5G's ability to bolster cloud computing poses major opportunities. 5G enables simple devices and sensors to complete complex tasks by offloading major processing duties to the cloud.
Mobile gaming can similarly benefit from the raw speed of 5G. Higher bandwidth and lower response times open up the possibility of offloading key processes. Games will be able to handle more arduous rendering duties remotely, producing a higher quality stream. With the cloud carrying the workload, the quality and age of the user's device would matter significantly less provided the user has a 5G data plan. Gamers will still be able to expect the same high-quality experiences regardless of whether they have the latest smartphone.
AR AND VR BOON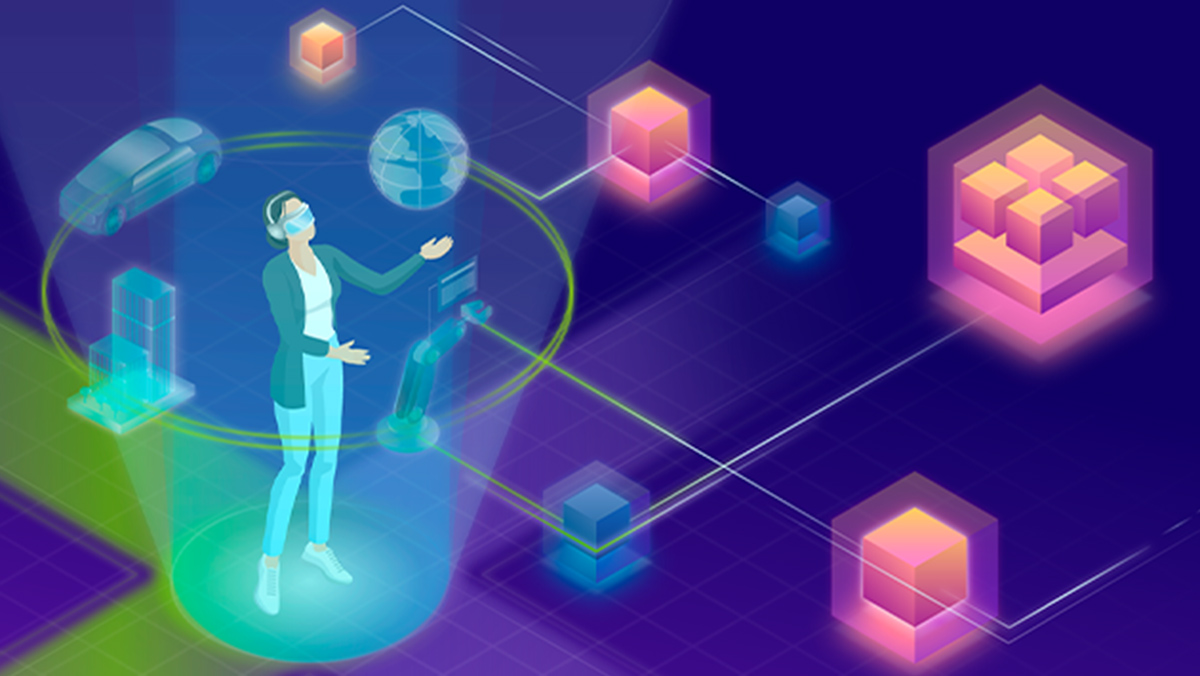 Massive increases in streaming speed and cloud processing power will enable AR and VR developers to take their projects to the next level. Expect to see bigger, more detailed and immersive virtual worlds. For AR and VR apps to realize their potential, data needs to be rendered at the moment of decision-making. Lag and latency take users out of what's intended to be the pinnacle of immersive gaming. The speeds of 5G will trigger a momentous evolution for AR and VR gaming.
CAN MOBILE GAMING OVERTAKE CONSOLES?
Smartphones provide game developers with the broadest platform and userbase. The bolstered processing power provided by smartphones with 5G will enable mobile devices to provide graphics on par with consoles. However, before mobile gaming can dethrone console gaming in terms of popularity, there are a few roadblocks.
While some major console games are available on mobile devices, the vast majority are not. Gamers are not at the point where they expect the same games on their mobile devices. Until game developers can effectively transfer major franchises to mobile devices, console gaming will remain king.
One of the major obstacles facing mobile gaming is the controller. iOS and Android touch screens simply cannot match the precision of playing on an Xbox Series X or PS5. Gamepads like the Backbone One latch onto smart devices to enable more fluid controls, but they also take away the mobile aspect of games since they are arduous to carry. Furthermore, they require every game to map inputs to each controller's layout. The controller poses a simple but major problem and until it's addressed, console gaming will provide more reliable experiences.