Technology has always played an important role in the field of engineering, and the advancements in augmented reality (AR) is no exception. AR enables engineers to visualize and analyze complex designs or models with incredible detail and precision, facilitating their work, and resulting in significant improvements in efficiency, accuracy, and productivity. In this blog post, we will explore how AR is revolutionizing the field of engineering and how it is improving the work of engineering professionals.
SIMPLIFYING COMPLEX MODELS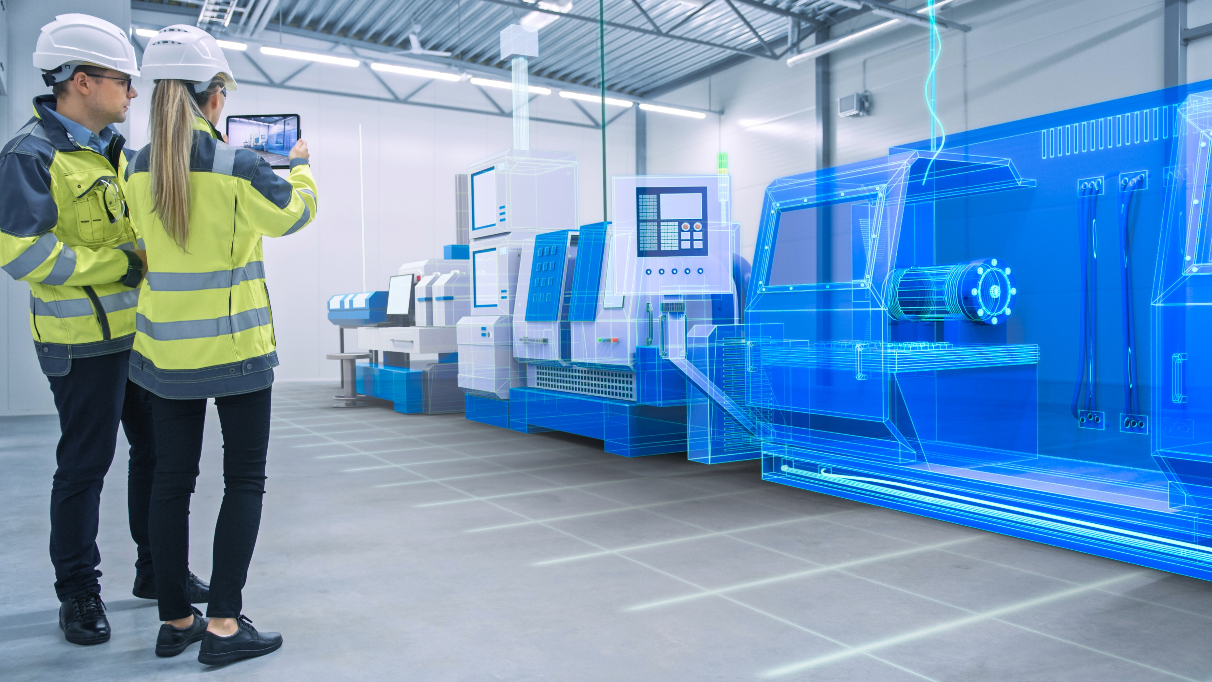 AR helps engineers simplify complex models by superimposing a digital overlay onto the physical world. By doing this, engineers can analyze models in their actual size and scale, making it easier to understand and manipulate for design modifications. AR can aid engineers to identify design flaws much more rapidly with fewer errors.
ENHANCING COLLABORATION
With AR, engineering teams can collaborate more effectively, regardless of their location, utilizing a shared AR model. Multiple team members can view and interact with the same model, which provides better insights and leads to better resolutions.
IMPROVING PRECISION
AR enables engineers to identify and mitigate potential errors before production or assembly. AR headsets can overlay digital design elements in real-time to pinpoint precise positions of mechanical components. As a result, engineering firms can reduce their manufacturing time while increasing the quality of their output.
BOOSTING EFFICIENCY
AR helps reduce the time needed for design reviews by allowing engineers to identify optimization opportunities more rapidly. Furthermore, AR can simplify assembly procedures by providing detailed step-by-step guidance through the assembly process, leading to quicker and more accurate builds.
COST REDUCTION
Increased efficiency, improved collaboration, and reduced errors lead to significant cost savings. Applying AR technology to the engineering process is providing substantial cost savings across the industry.
REAL-WORLD EXAMPLES OF AR IN ENGINEERING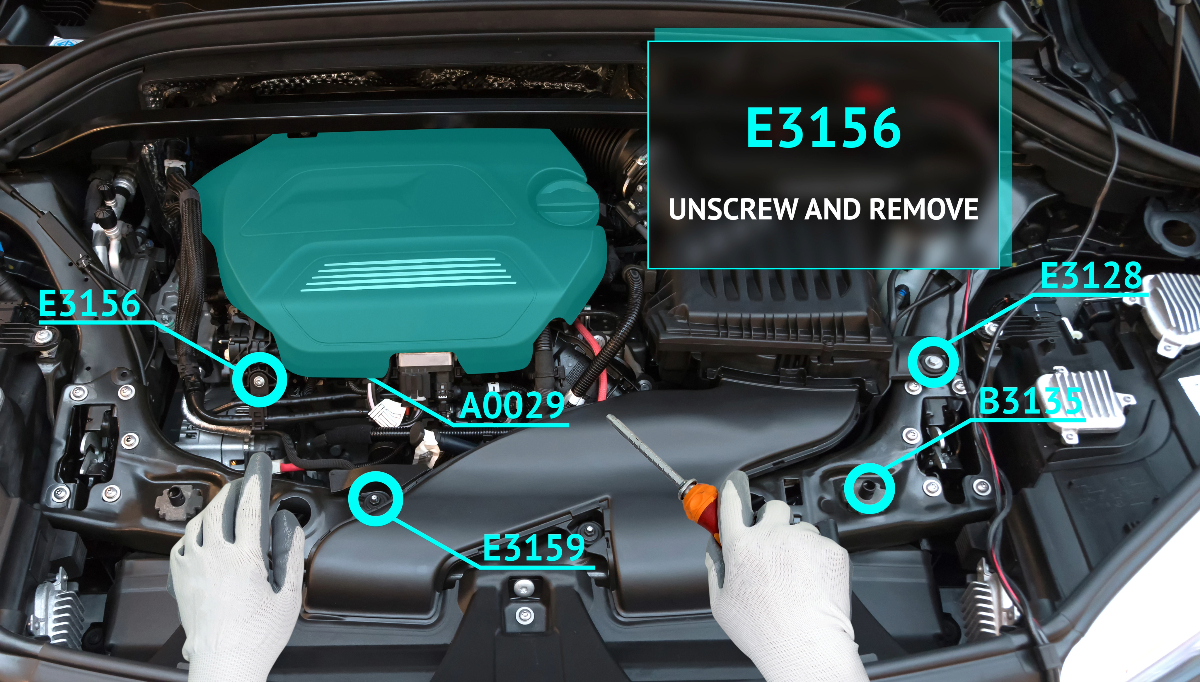 AR is not a futuristic concept; it is already being utilized by several leading engineering companies worldwide:
As highlighted above, AR is being applied in various ways across the manufacturing industry to enhance productivity, reduce errors, improve training, and streamline operations. AR continues to play a crucial role in transforming manufacturing processes and boosting overall efficiency.
TOP AR TOOLS THAT ARE MAKING WAVES IN THE ENGINEERING WORLD: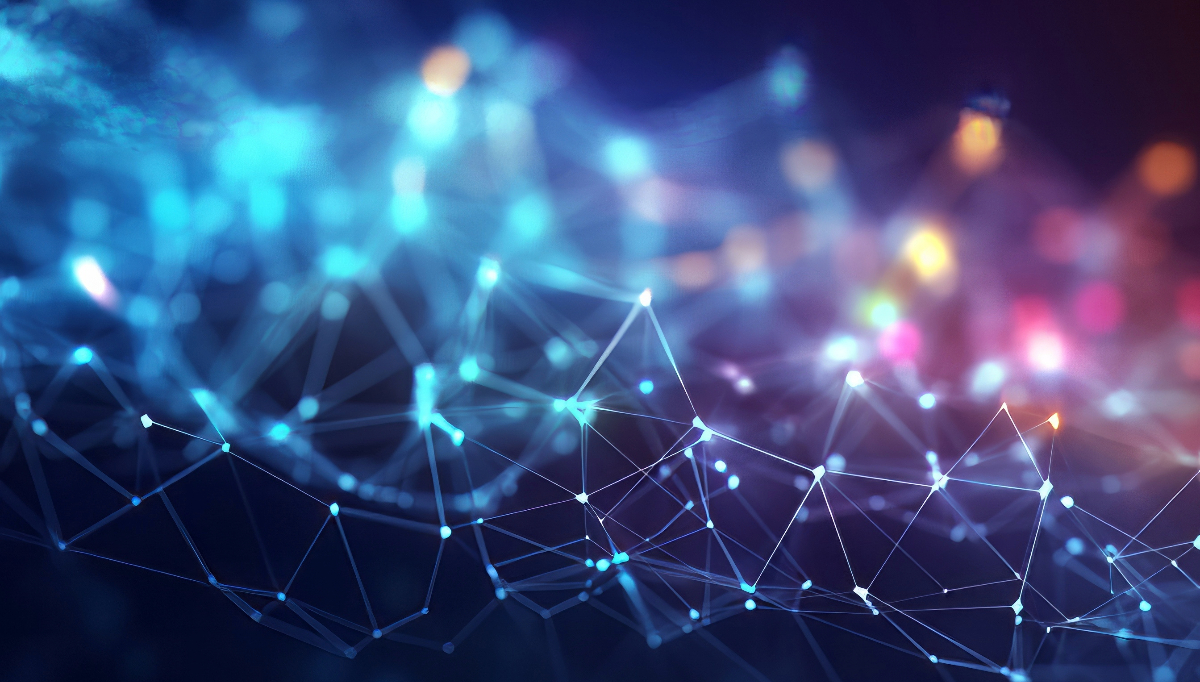 The choice of software depends on the specific needs and goals of the engineering project. Here are a few examples:
These AR software solutions are transforming the way engineers work by enhancing collaboration, improving training and maintenance processes, and providing new ways to visualize and interact with complex data and designs.
TAKEAWAYS
It's clear that augmented reality has emerged as a powerful tool for the engineering industry. It can simplify tasks, enhance collaboration, improve accuracy, save time and money, and positively impact product quality. By using AR, engineering firms can now optimize their delivery times while simultaneously improving product performance and quality. Engineering professionals that leverage this technology can expect to see significant benefits in their work, ultimately resulting in increased productivity and innovation. It's no surprise that the engineering industry is now adopting this incredible technology at an ever rapid rate. Augmented reality is more than a trend; it's a game-changing technology that is here to stay.
In our next blog, we will explore how augmented reality is beneficial to robotics development.