Bluetooth technology has established itself over the years as the premiere wireless audio technology and a staple of every smartphone user's daily mobile experience. From wireless headphones, to speakers, to keyboards, gaming controllers, IoT devices, and instant hotspots—Bluetooth is used for a growing variety of functions every year.
While Bluetooth is now a household name, the path to popularity was built over the course of over 20 years.
CONCEPTION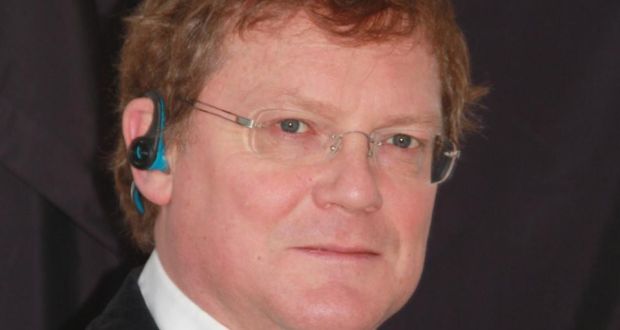 In 1994, Dr. Jaap Haartsen—an electrical engineer working for Ericsson's Mobile Terminal Division in Lund—was tasked with creating an indoor wireless communication system for short-range radio connections. He ultimately created the Bluetooth protocol. Named after the renowned Viking king who united Denmark and Norway in 958 AD, the Bluetooth protocol was designed to replace RS-232 telecommunication cables using short range UHF radio waves between 2.4 and 2.485 GHz.
In 1998, he helped create the Bluetooth Special Interest Group, driving the standardization of the Bluetooth radio interface and obtaining worldwide regulatory approval for Bluetooth technology. To this day, Bluetooth SIG publishes and promotes the Bluetooth standard as well as revisions.
BLUETOOTH REACHES CONSUMERS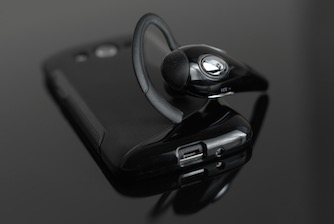 In 1999, Ericsson introduced the first major Bluetooth product for consumers in the form of a hands-free mobile headset. The headset won the "Best of Show Technology" award at COMDEX and was equipped with Bluetooth 1.0.
Each iteration of Bluetooth has three main distinguishing factors:
Range
Data speed
Power consumption
The strength of these factors is determined by both the modulation scheme and data packet employed. As you might imagine, Bluetooth 1.0 was far slower than the Bluetooth we've become accustomed to in 2021. Data speeds capped at 1Mbps with a range up to 10 meters. While we use Bluetooth to listen to audio on a regular basis today, it was hardly equipped to handle music and primarily designed for wireless voice calls.
THE BLUETOOTH EVOLUTION
The Bluetooth we currently enjoy in 2021 is version 5. Over the years, Bluetooth's range, data speed, and power consumption have increased dramatically.
In 2004, Bluetooth 2.0 focused on enhancing the data rate, pushing from 0.7Mbps in version 1 to 1-3Mbps while increasing range from 10m to 30m. Bluetooth 3.0 increased speeds in 2009, allowing up to 24Mbps.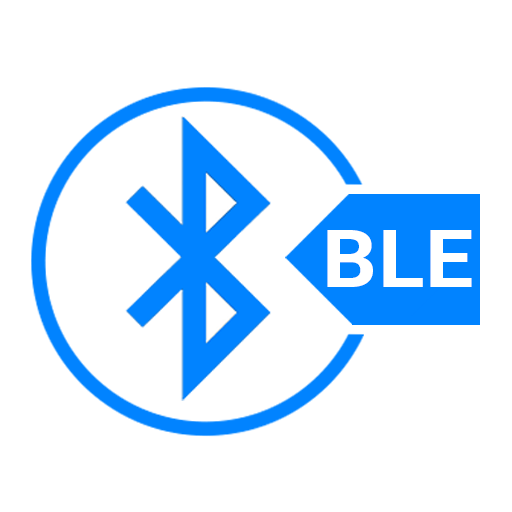 In 2011, Bluetooth 4.0 introduced a major innovation in BLE (Bluetooth Low Energy). BLE is an alternate Bluetooth segment designed for very low power operation. It enables major flexibility to build products that meet the unique connectivity requirements of their market. BLE is tailored toward burst-like communications, remaining in sleep mode before and after the connection initiates. The decreased power consumption takes IoT devices like industrial monitoring sensors, blood pressure monitoring, and Fitbit devices to the next level. These devices can employ BLE to run at 1Mbps at very low power consumption rates. In addition to lowering the power consumption, Bluetooth 4.0 doubles the typical maximum range from 30m in Bluetooth 3.0 to 60m.
BLUETOOTH 5
Bluetooth 5 is the latest version of the technology. Bluetooth 5 doubles the bandwidth by doubling the speed of transmission. In addition, it quadruples the typical max range, bringing it up to 240m. Bluetooth 5 also introduces Bluetooth Low Energy audio, which enables one device to share audio with multiple other devices.
CONCLUSION
Bluetooth is a game-changing technology which stands to revolutionize more than just audio. IoT devices, health tech, and more stand to improve as the Bluetooth SIG continues to upgrade the protocol. After thirty years of improvement, the possibilities remain vast for savvy developers to take advantage of the latest Bluetooth protocols to build futuristic wireless technologies.