The field of technology continues to evolve every year, and businesses are forced to keep up with the changes to stay relevant. Our past few blogs have been focused on the advancements of machine learning and its effects on various industries. In this blog, we will explore the powerful effects of machine learning in hyper-automation and how it is revolutionizing commerce. 
What exactly is hyper-automation? Hyper-automation, involves the integration of multiple technologies to automate workflow, decision-making, and analysis. When these two technologies are combined, their effects are incredibly powerful, enhancing efficiency, accuracy, and productivity across various industries. Machine learning and hyper-automation have a significant impact on various aspects of society, economy, and technology. Hyper-automation allows for the automation of routine tasks, freeing up valuable time for organizations. This efficiency is further improved by machine learning, which continuously optimizes processes based on data insights.A compelling benefit of hyper-automation is cost reduction. Hyper-automation reduces labor costs and minimizes errors, leading to substantial cost savings for businesses. Machine learning algorithms bolster this effect with predictive analytics that optimize resource utilization and prevent costly issues before they occur.
In addition to these operational impacts, machine learning and hyper-automation offer considerable potential for innovation acceleration. Machine learning automates complex tasks, allowing organizations to focus their energy on more creative and strategic aspects. This freedom can lead to the development of new products, services, and even entirely new business models. Furthermore, machine learning algorithms analyze vast datasets to provide valuable insights, enhancing decision-making capabilities. When coupled with the swift execution capability of hyper-automation, this results in a substantial boost to overall organizational agility.
However, machine learning and hyper-automation do not only bring about operational and strategic shifts. They also have a profound effect on the job landscape and societal norms. While automation may displace certain jobs, particularly those that consist of routine and repetitive tasks, it simultaneously creates new opportunities in fields such as AI development, data analysis, and system maintenance. Moreover, data security, privacy challenges, increased complexity, and interconnectedness of systems are all critical areas that need attention as these technologies continue to evolve.
The Transformative Impact of Machine Learning and Hyper-automation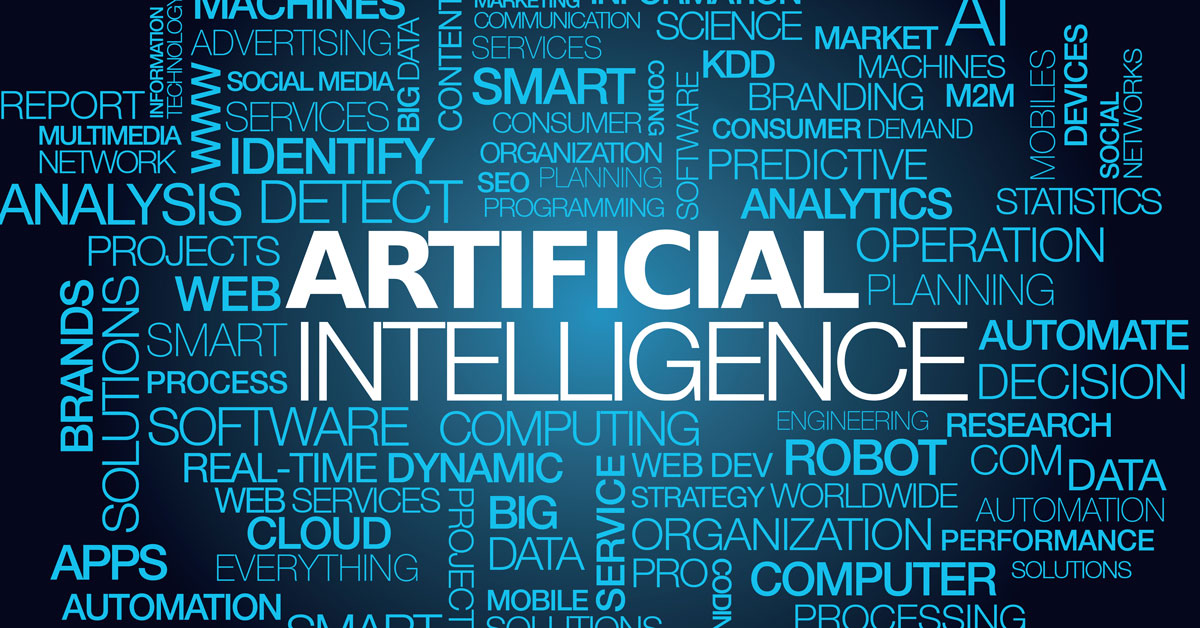 The combination of machine learning and hyper-automation is a match made in tech heaven, a powerful duo that is revolutionizing the way organizations function. By deploying algorithms that analyze past and current data, this integration streamlines processes, automates repetitive tasks, and liberates employees' valuable time, thereby enhancing productivity and efficiency within the organization.
In the rapid-paced world of business where every second counts, harnessing the power of machine learning and hyper-automation tools offers a strategic edge. It refines decision-making processes by swiftly processing gargantuan volumes of data, mitigating human error, and fostering informed data-driven choices.
Moreover, there's a secret sauce that machine learning brings to the hyper-automation table – a significant elevation of customer experience. It does this by scrutinizing data to zero in on patterns and preferences, enabling businesses to add a personal touch to their interactions. This custom-tailored approach leads to heightened customer satisfaction, fostering loyalty, and ensuring retention, creating a win-win for all involved.
As we traverse further into the era of digital transformation, the speed and precision of machine learning algorithms stand as a crucial pillar, contributing to improved efficiency and productivity. The blend of machine learning and hyper-automation not only amplifies decision-making accuracy but also keeps costs in check. It achieves this by automating tasks, optimizing resource allocation, and keeping errors to a minimum, thus paving the way for overall business optimization. The resonance of power in this symphony of technological integration is indeed unleashing tomorrow, today.
Examples of Companies Making Use of Hyper-Automation and Machine Learning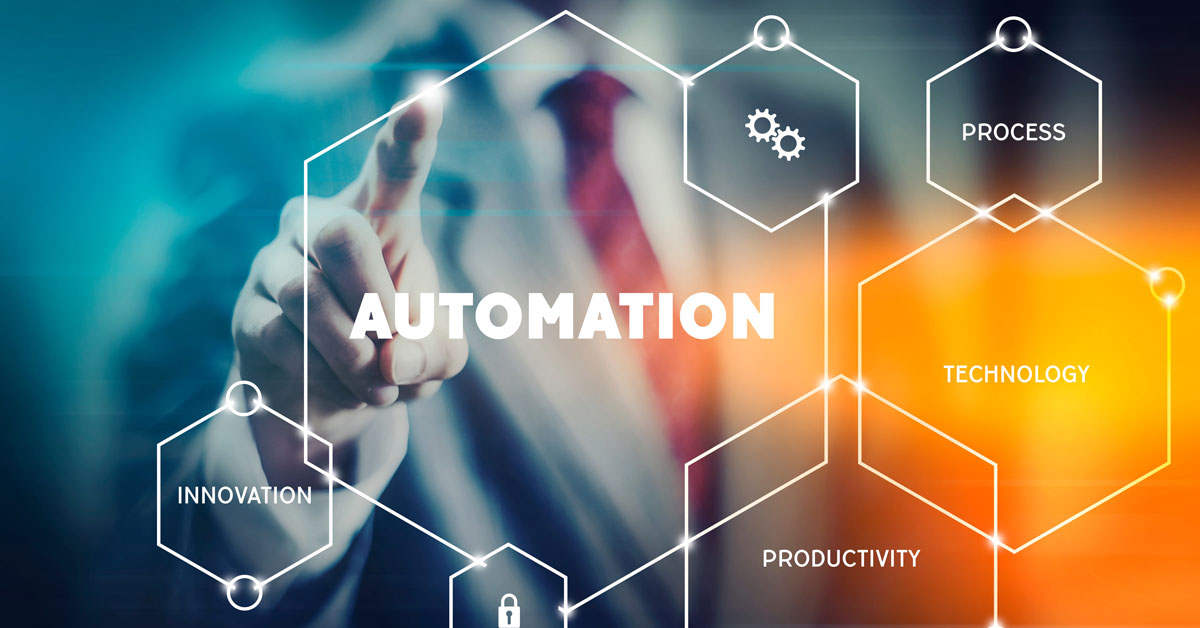 Netflix: The popular streaming service provider, uses machine learning algorithms to personalize recommendations for its users. Based on their previous viewing habits, Netflix algorithms suggest the next series or movie to watch. Hyper-automation also harmonizes their production, workflow, and decision-making process.
Amazon: Amazon has revolutionized the retail industry by integrating machine learning and hyper-automation into its operations. From personalized product recommendations to streamlining their supply chain management, these technologies have enabled Amazon to achieve cost savings, improve efficiency, and enhance customer experience.
Rally Health: Rally uses machine learning algorithms to analyze data and identify the health habits of patients. Through this technology, Rally assists doctors in predicting their patient's future health risks, which allows them to take preventative measures. This not only improves the overall health of patients but also reduces healthcare costs. By automating certain processes, Rally can provide personalized care to each individual, leading to improved outcomes and a more efficient healthcare system.
Orange Bank: Orange Bank in France offers100% digital banking, giving their customers real-time personal finance insights. They employ machine learning algorithms to provide automated financial advice and other services to users. This not only enhances customer experience but also saves time and resources for both the bank and its customers.
Future Possibilities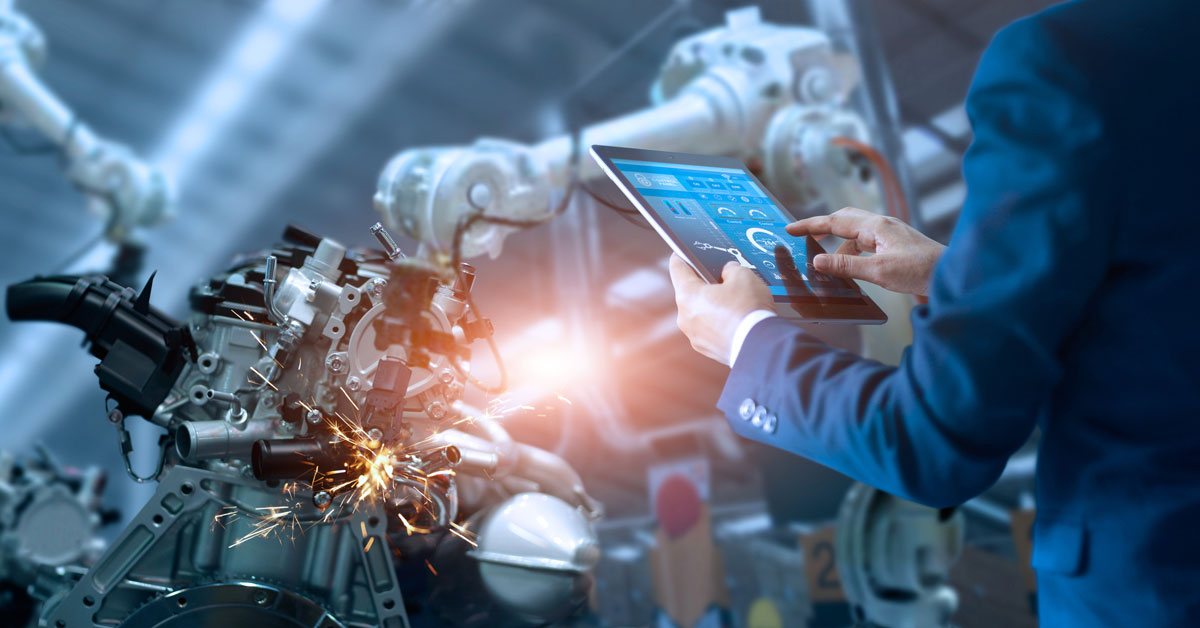 The future of machine learning and hyper-automation indeed holds exciting prospects. The integration of these technologies will likely give rise to a world of Autonomous everything. From self-driving vehicles and drones to fully automated manufacturing processes, autonomy could become commonplace across various industries, revolutionizing how we live and work.
In the healthcare sector, machine learning could fortify personalized solutions, predict diseases, customize treatments, and significantly improve diagnostics. Meanwhile, hyper-automation could streamline administrative tasks, empowering healthcare professionals to dedicate more time to patient care and less on tedious paperwork.
Our cities could become smarter with the application of machine learning algorithms and hyper-automation. These technologies can optimize city functions such as traffic management, waste disposal, and energy consumption, resulting in urban environments that are not only more sustainable and efficient but also more livable.
The education sector stands to be revolutionized with personalized learning experiences shaped by machine learning. Hyper-automation could manage administrative tasks, freeing up educators to concentrate on providing tailored and interactive teaching methods.  Furthermore, these technologies could enable a more comprehensive evaluation process that considers individual learning styles and progress.
Finally, the evolution of machine learning could bring about highly intelligent personal assistants. These advanced aides will understand context, learn personal preferences, and perform complex tasks. Coupled with hyper-automation, the execution of tasks will be seamless, enhancing our day-to-day activities and making life easier. The future of machine learning and hyper-automation is inspiring and holds the potential to substantially transform various aspects of our lives.
Technological Innovations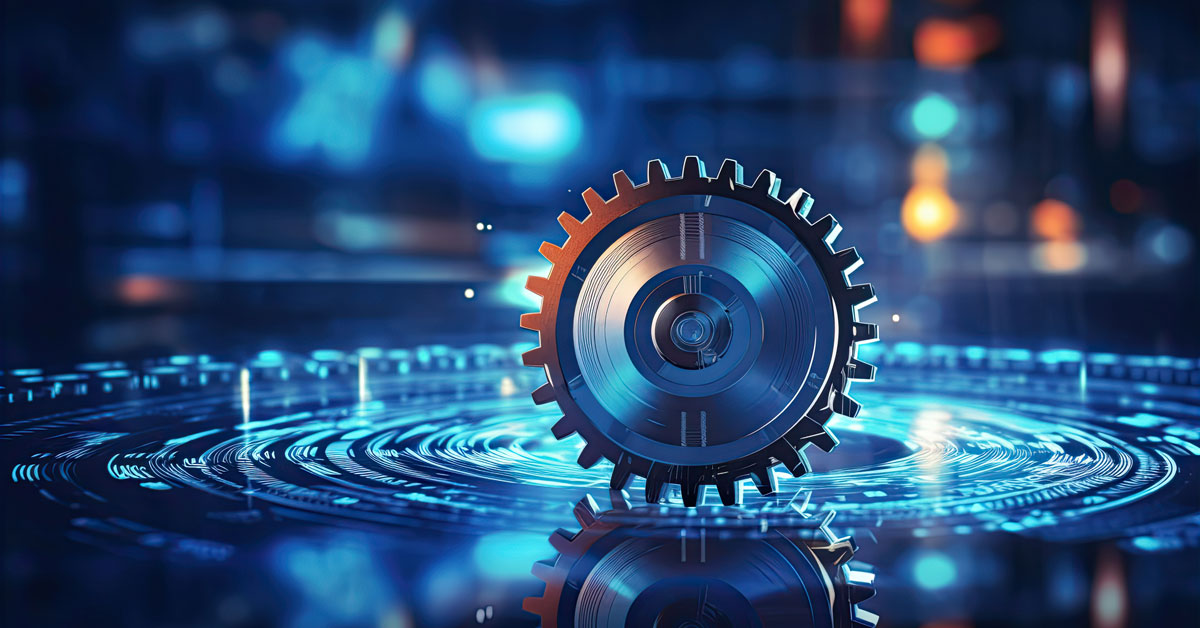 The future landscape where machine learning and hyper-automation converge promises a multitude of benefits and transformative shifts across various sectors. As we look ahead, we can envision several key developments and their potential impacts on our world.
Enhanced Decision-Making: Machine learning algorithms are set to become even more sophisticated, offering invaluable support to organizations in making high-accuracy, data-driven decisions with unprecedented speed. When complemented by hyper-automation, the execution of these decisions will become seamlessly automated, improving operational efficiency and giving organizations a competitive edge.
Autonomous Systems: The advancements in both machine learning and automation technologies are paving the way for an era dominated by autonomous systems. From self-driving vehicles and automated manufacturing processes to smart cities, these innovations have the potential to make operations safer, more efficient, and sustainable.
Reduced Cognitive Load: A significant advantage that emerges from the intersection of machine learning and hyper-automation is the reduction of cognitive load on employees. By augmenting routine tasks and decision-making processes with automated systems, these technologies liberate the workforce from mundane and repetitive duties. This freedom allows professionals to direct their cognitive resources toward creative problem-solving and strategic planning.
Predictive Maintenance: The blend of machine learning and hyper-automation promises to refine predictive maintenance in industries like manufacturing and aviation, reducing downtime, extending equipment lifespan, and enhancing safety.
Healthcare Innovations: Machine learning and hyper-automation will play an instrumental role in healthcare, aiding in everything from disease diagnosis to the customization of treatment plans. This could lead to improved healthcare outcomes and increased efficiency in healthcare systems.
Data Security: As cyber threats evolve, machine learning will be essential in identifying and mitigating security breaches, with automation enabling real-time responses, thereby enhancing overall cybersecurity.
Supply Chain Optimization: Machine learning could enable organizations to optimize their supply chains by predicting demand, eliminating inefficiencies, and ensuring timely deliveries. Hyper-automation would allow for real-time adjustments in response to changing conditions.
Efficient Resource Management: In energy and resource-intensive industries, machine learning and hyper-automation could optimize resource consumption, leading to reductions in waste and environmental impact.
The future of hyper-automation, coupled with machine learning, will continue to revolutionize decision-making processes and improve organizational efficiency, accuracy, and productivity. With more and more businesses opting for a digital-first approach, it's essential to stay ahead of the game by incorporating hyper-automation, machine learning, and other emerging technologies. It's an exciting time to be leading technological innovation because the potential impact is limitless. As a technology thought leader, we look forward to seeing how hyper-automation and related technologies change the way companies work.