According to Sensor Tower, consumers spent $111 billion on in-app purchases, subscriptions, and premium apps in 2020 on the Apple App Store and Google Play Store. How can your app take advantage to maximize revenue? Every app is different and begets a unique answer to the all important question: What's the best way to monetize?
App Figures recently published a study which showed only 5.9% of Apple App Store apps are paid, compared to a paltry 3.7% on Google Play. Thus, the freemium model reigns supreme—according to app sales statistics, 48.2% of all mobile app revenue derives from in-app purchases.
When creating an in-app purchase ecosystem, many psychological and practical considerations must be evaluated. Below, please find the best practices for setting in-app purchase prices in 2022.
BEHAVIORAL ECONOMICS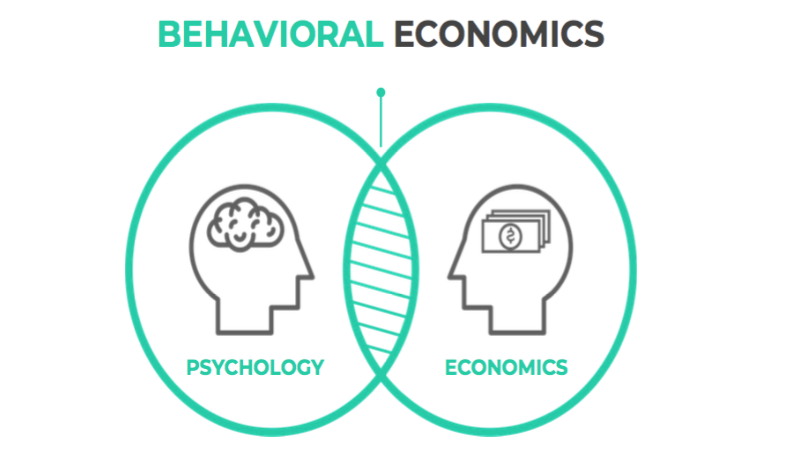 Behavioral economics is a method of economic analysis that applies psychological insights into human behavior to explain economic decision-making. Creating an in-app purchase ecosystem begins with understanding and introducing the psychological factors which incentivize users to make purchases. For example, the $0.99 pricing model banks on users perceiving items that cost $1.99 to be closer to a $1 price point than $2. Reducing whole dollar prices by one cent is a psychological tactic proven to be effective for both in-app purchases and beyond.
Another psychological pricing tactic is to remove the dollar sign or local currency symbol from the IAP storefront and employ a purchasable in-app currency required to purchase IAPs. By removing the association with real money, users see the value of each option on a lower stakes scale. Furthermore, in-app currencies can play a major role in your retention strategy.
ANCHORING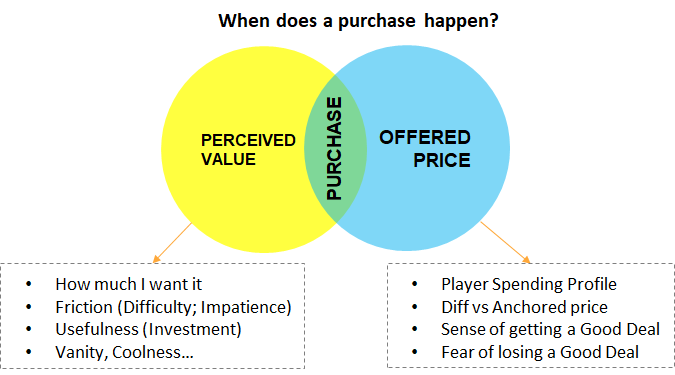 Anchoring is a cognitive bias where users privilege an initial piece of information when making purchasing decisions. Generally, this applies to prices—app developers create a first price point as an anchoring reference, then slash it to provide users with value. For example, an in-app purchase might be advertised at $4.99, then slashed to $1.99 (60% off) for a daily deal. When users see the value in relation to the initial price point, they become more incentivized to buy.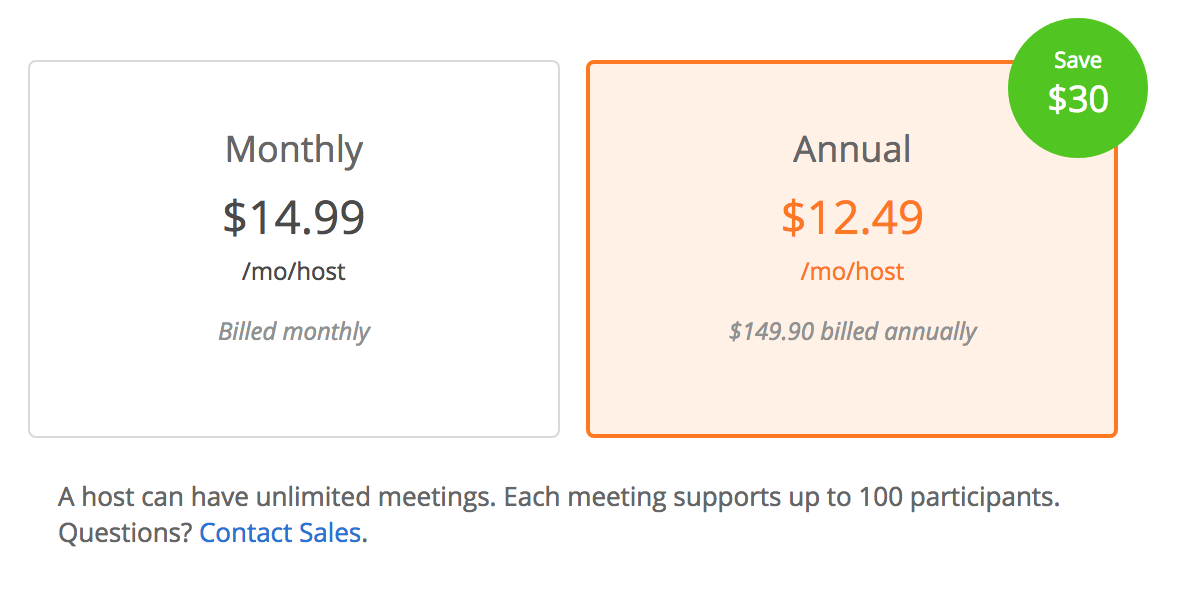 Anchoring also relates to the presentation of pricing. We have all seen bundles and subscriptions present their value in relation to higher pricing tiers. For example, an annual subscription that's $20/year, but advertised as a $36 value in relation to a monthly subscription price of $2.99/month. In order for your users to understand the value of a purchase, you have to hammer the point home through UI design.
OPTIMIZE YOUR UI
UI is very important when it comes to presenting your in-app purchases. A well-designed monetization strategy can be made moot by insufficient UI design. Users should always be 1-2 taps away from the IAP storefront where they can make purchases. The prices and discounts of each pricing option should be clearly delineated on the storefront.
Furthermore, make sure you are putting your best foot forward with how you present your prices. Anchoring increases the appeal of in-app purchases, but in order for the user to understand the deal, you have to highlight the value in your UI design by advertising it front and center in your IAP UI.
OFFER A VARIETY OF CHOICES
There are a number of IAPs trending across apps. In order to target the widest variety of potential buyers, we recommend offering a variety of options. Here are a few commonly employed options: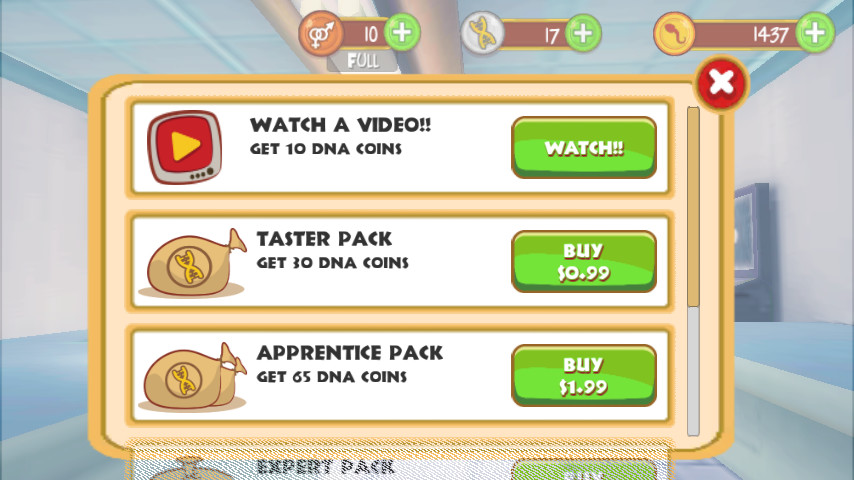 BUNDLES: Offer your IAPs either à la carte or as a bundle for a discount. Users are always more inclined to make a bigger purchase when they understand they are receiving an increased value.
AD FREE: Offer an ad-free experience to your users. This is one of the more common tactics and die-hard users will often be willing to pay to get rid of the ad experience.
SPECIAL OFFERS: Limited-time offers with major discounts are far more likely to attract user attention. Special offers create a feeling of scarcity as well as instill the feeling of urgency. Consider employing holiday specials and sending personalized push notifications to promote them.
MYSTERY BOX: Many apps offer mystery boxes—bundles often offered for cheap that contain a random assortment of IAPs. Users may elect to take a chance and purchase in hopes of receiving a major reward.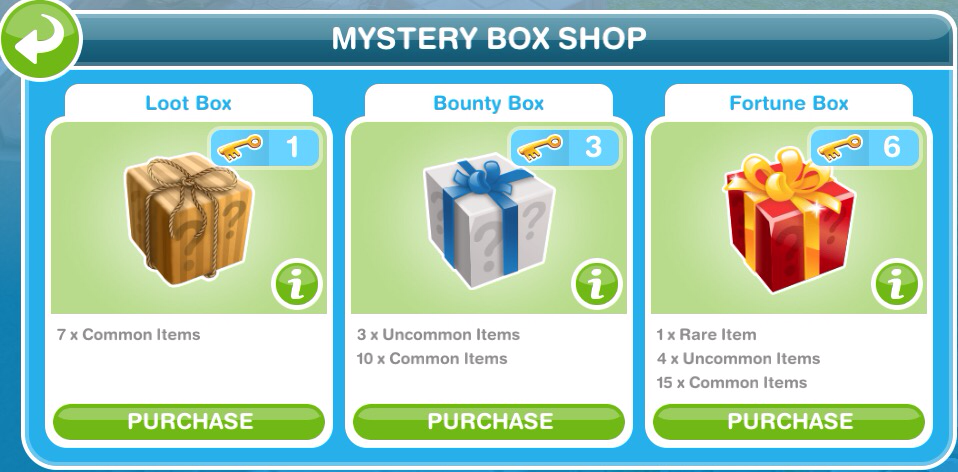 While offering users a variety of choices for IAPs is key, having too many choices can cause analysis paralysis and be stultifying to users. Analysis paralysis is when users are hesitant to make an in-app purchase because they've been given too many options. Restrict your IAPs to the most appealing options to make decisions easy for your users.
TESTING IS KEY
As with any component of app development, testing is the key to understanding your audience and refining your techniques. We recommend testing your app with a random user group and taking their feedback as well as having them fill out a questionnaire. A/B Testing, or split-run testing, consists of testing two different user groups with two different app experiences. A/B testing enables app developers to see how users react to different experiences and to evaluate what tactics are most user-effective.
There are many tactics to help incentivize users to make that big step and invest capital in an app. Savvy developers innovate every day—stay tuned on the latest trends to keep your in-app purchase strategy on the cutting edge.