Mobile app marketing is an elusive and constantly evolving field. For mobile app developers, getting new users to install games is relatively cheap at just $1.47 per user, while retaining them is much more difficult. It costs on average $43.88 to prompt a customer to make an in-app purchase according to Liftoff. An effective advertising strategy will make or break your UI—and your bank. In 2019, in-game ads made up 17% of all revenue. By 2024, that number is expected to triple.
2020 was a year that saw drastic changes in lifestyle—mobile app users were no exception. What trends are driving app developers to refine their advertising and development tactics in 2021? Check out our rundown below.
Real Time Bidding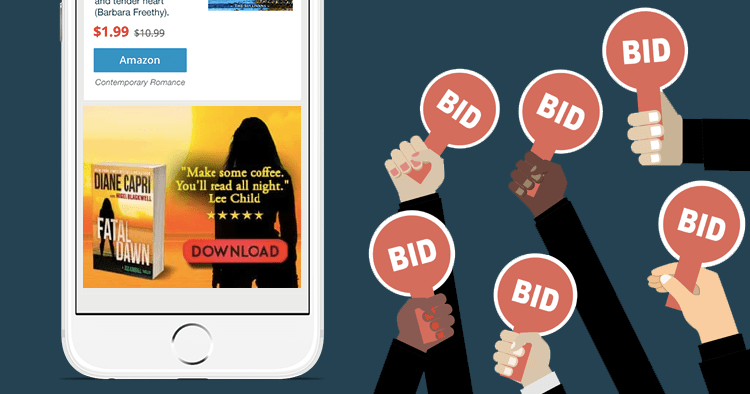 In-app bidding is an advanced advertising method enabling mobile publishers to sell their ad inventory in an automated auction. The technology is not new—it's been around since 2015 when it was primarily used on a desktop. However, over the past few years, both publishers and advertisers have benefited from in app-bidding, eschewing the traditional waterfall method.
In-app bidding enables publishers to sell their ad space at auction. Advertisers simultaneously bid against one another. The dense competition enables a higher price (CPM) for publishers. For advertisers, bidding decreases fragmentation between demand sources since they can bid on many at once. In the traditional waterfall method, ad mediation platforms prioritize ad networks they've worked with in the past before passing it on the premium ad networks. In-app bidding changes the game by enabling publishers to offer their inventory to auctions which include a much wider swath of advertisers beyond the traditional waterfall.
Bidding benefits all parties. App publishers see increased demand for ad inventory, advertisers access more inventory, and app users see more relevant ads. In 2021, many expect in-app bidding to gain more mainstream popularity. Check out this great rundown by AdExchanger for more information on this exciting new trend.
Rewarded Ads Still King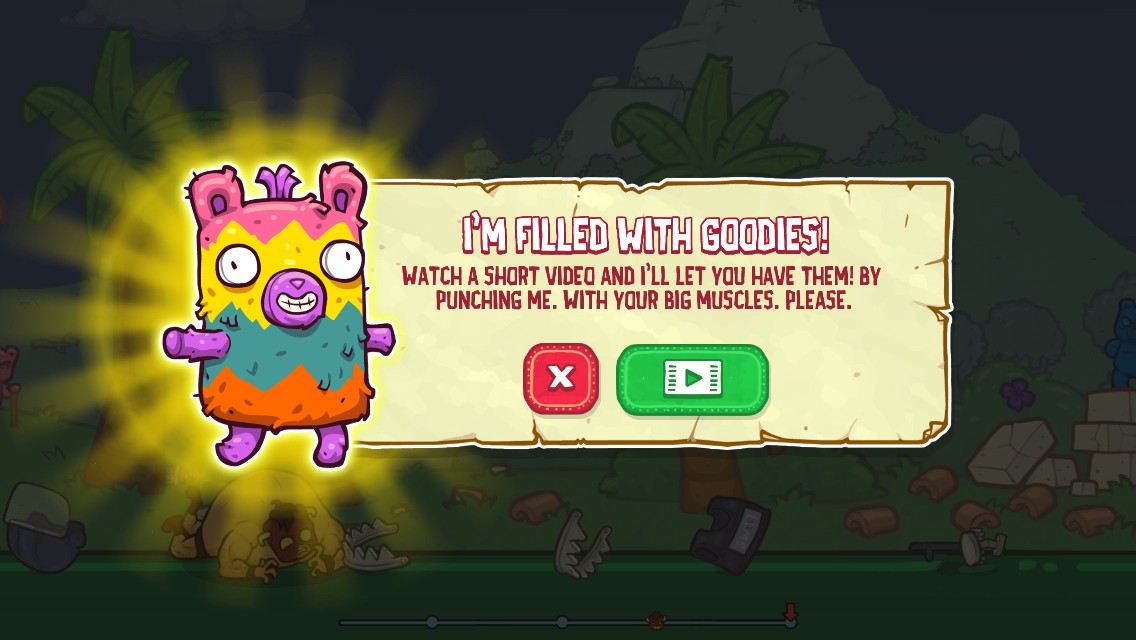 We have long championed rewarded ads on the Mystic Media blog. Rewarded ads offer in-game rewards to users who voluntarily choose to view an ad. Everyone wins—users get tangible rewards for their time, publishers get advertising revenue and advertisers get valuable impressions.
App usage data from 2021 only increases our enthusiasm for the format. 71% of mobile gamers desire the ability to choose whether or not to view an ad. 31% of gamers said rewarded video prompted them to browse for products within a month of seeing them. Leyi Games implemented rewarded video and improved player retention while bringing in an additional $1.5 million US.
Facebook's 2020 report showed that gamers find rewarded ads to be the least disruptive ad format, leading to longer gameplay sessions and more opportunities for content discovery.
Playable Ads
Playable ads have emerged as one of the foremost employed advertising tactics for mobile games. Playable ads enable users to sample gameplay by interacting with the ad. After a snippet of gameplay, the ad transitions into a call to action to install the game.
The benefits are obvious. If the game is fun and absorbing to the viewer, it has a much better chance of getting installed. By putting the audience in the driver's seat, playable ads drive increased retention rates and  a larger number of high lifetime value (LTV) players.
Check out three examples of impactful playable ads compiled by Shuttlerock.
Short Ads, Big Appeal
As we are bombarded with more and more media on a daily basis, finding a way to deliver a concise message while cutting through the clutter can be exceptionally difficult. However, recent research from MAGNA, IPG Media Lab, and Snap Inc. shows it may be well worth it.
Studies show short-form video ads drive nearly identical brand preference and purchase intent as 15 second ads. Whereas short form ads were predominantly employed to grow awareness, marketers now understand that longer ads are perceived by the user as more intrusive, and they can get just as much ROI out of shorter and less expensive content.
Check out the graph below, breaking down the efficacy of 6 second vs. 15 second ads via Business of Apps.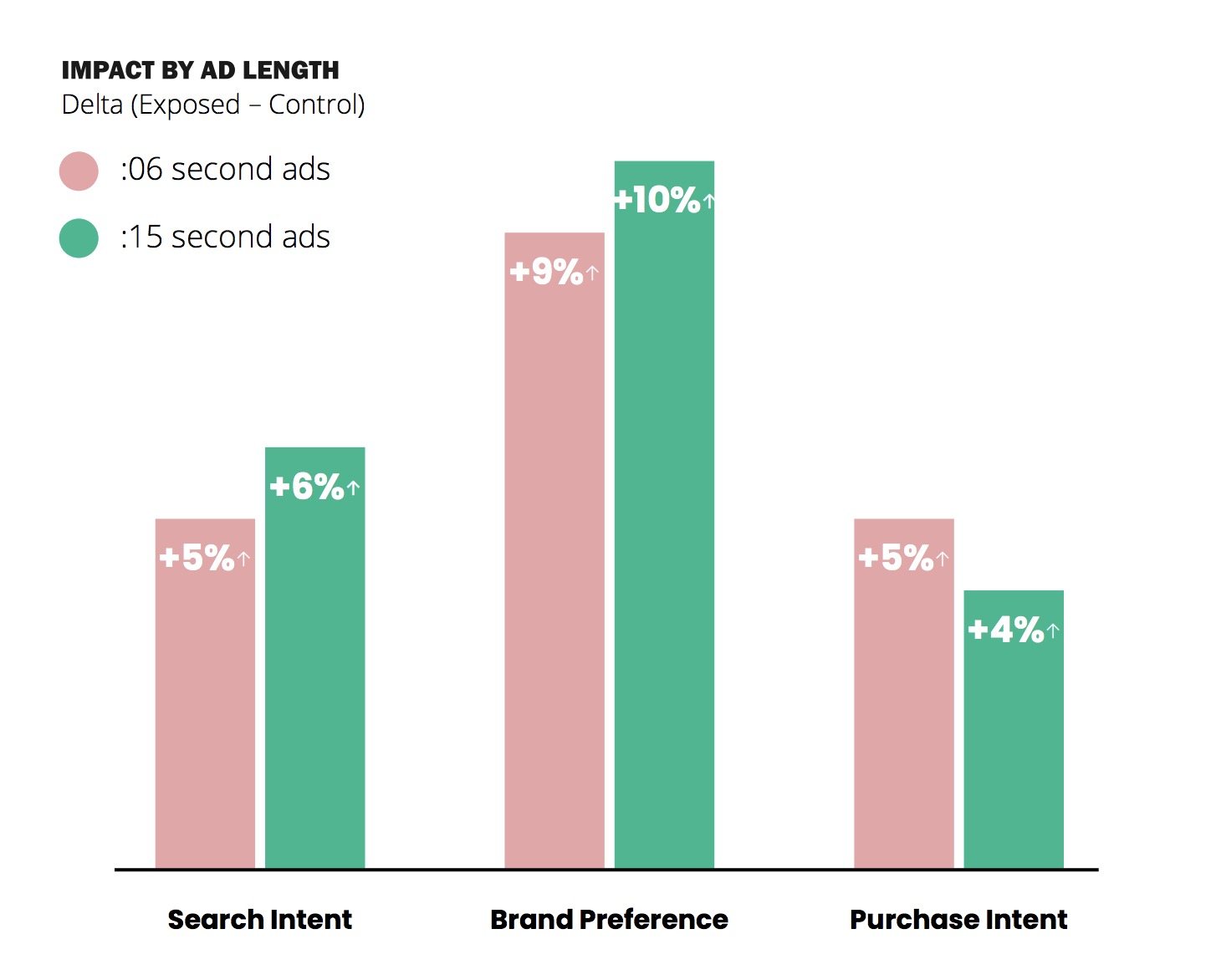 Conclusion
Mobile advertisers need to think big picture in terms of both their target customer and how they format their ads to best engage their audience. While the trends we outlined are currently in the zeitgeist, ultimately what matters most is engaging app users with effective content that delivers a valuable message without intruding on their experience on the app.
For supplementary reading on mobile marketing, check out our blog on the Top Mobile Ad Platforms You Need to Know for 2021