Android developers have a lot to look forward to in 2021, 2022, and beyond. Blockchain may decentralize how Android apps are developed, Flutter will see increased adoption for cross-platform development, and we expect big strides in AR and VR for the platform. Among the top trends in Android development, one potential innovation has caught the attention of savvy app developers: Microdroid.
Android developers and blogs were astir earlier this year when Google engineer Jiyong Park announced via the Android Open Source Project that they are working on a new, minimal Android-based Linux image called Microdroid.
Details about the project are scant, but it's widely believed that Microdroid will essentially be a lighter version of the Android system image designed to function on virtual machines. Google is preparing for a world in which even smartphone OS's require a stripped-down version that can be run through the cloud.
Working from a truncated Linux, Microdroid will pull the system image from the device (tablet or phone), creating a simulated environment accessible from any remote device. It has the ability to enable a world in which users can access Google Play and any Android app using any device.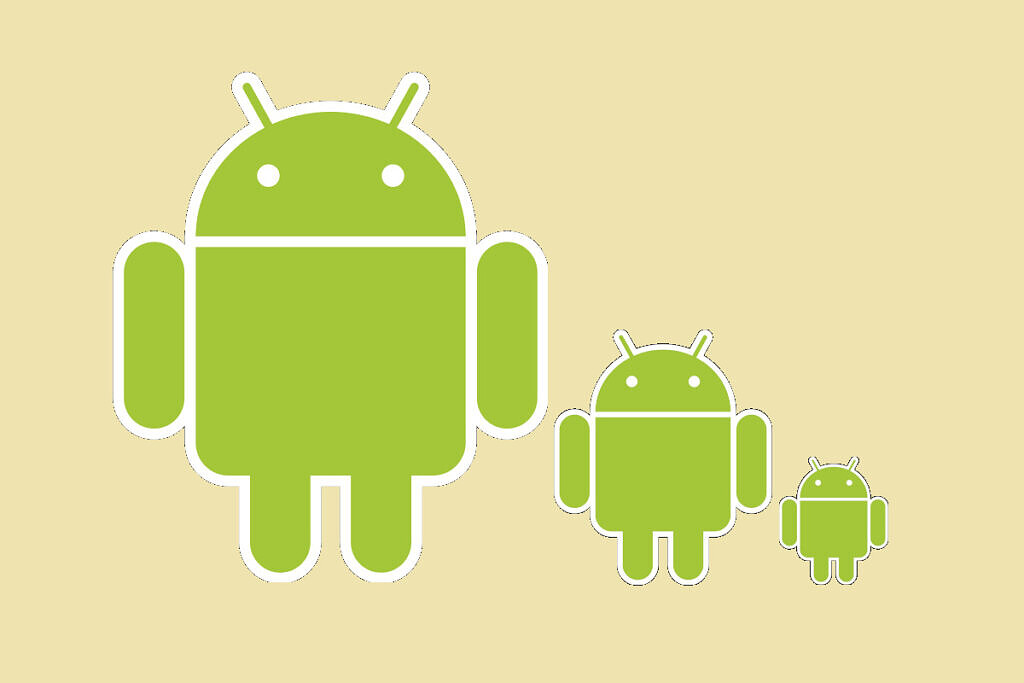 What does this mean for developers?
Microdroid will open up new possibilities for Android apps in embedded and IoT spaces which require potentially automated management and a contained virtual machine which can mitigate security risks. Cloud gaming, cloud computing—even smartphones with all features stored in the cloud—are possible. Although we will have to wait and see what big plans Google has for Microdroid and how Android developers capitalize on it, at this juncture, it's looking like the shift to the cloud may entail major changes in how we interact with our devices. App developers are keen to keep their eyes and heads in the cloud.
Although no timeline for release has been revealed yet, we expect more on Microdroid with the announcement of Android 12.