In the modern world, technology has revolutionized the way we work, carry out our tasks, and interact with one another. These technological transformations have come into existence due to the application of various scientific discoveries and computing power advancements. In recent years, Machine Learning and Quantum Computing have both evolved to become game-changers, taking their place in the revolutionary field of computer science. This blog will discuss the effects of machine learning on Quantum Computing, and how the models and algorithms derived in machine learning can be applied to enhance the power of quantum computing.
Machine learning has been a hot topic in the world of computer science, with its ability to analyze and make predictions from vast amounts of data. This has led to significant advancements in various fields such as healthcare, finance, and transportation. On the other hand, quantum computing has sparked excitement with its potential to solve complex problems that are impossible for traditional computers.
The Impact of Machine Learning on Quantum Computing
Machine learning and quantum computing are two powerful technologies that have the potential to complement each other. The combination of these two fields can create a cutting-edge technology that can solve some of the most complex problems known to humankind. One of the key areas where machine learning has shown its impact on quantum computing is in the optimization of quantum algorithms.
Quantum computers are known for their ability to process large amounts of data in a fraction of the time it would take traditional computers. However, implementing quantum algorithms can be challenging due to the complexity involved. This is where machine learning comes into play. By using machine learning models and algorithms, scientists and researchers can optimize these quantum algorithms to work more efficiently and accurately. This not only saves time and resources but also improves the overall performance of quantum computers.
Another area where machine learning has shown its potential in enhancing quantum computing is in error correction. As with any technology, errors are inevitable. In quantum computing, these errors can significantly impact the accuracy and reliability of calculations. By utilizing machine learning techniques, researchers have been able to develop algorithms that can detect and correct errors in quantum systems. This has greatly improved the stability and efficiency of quantum computers, making them more viable for practical use.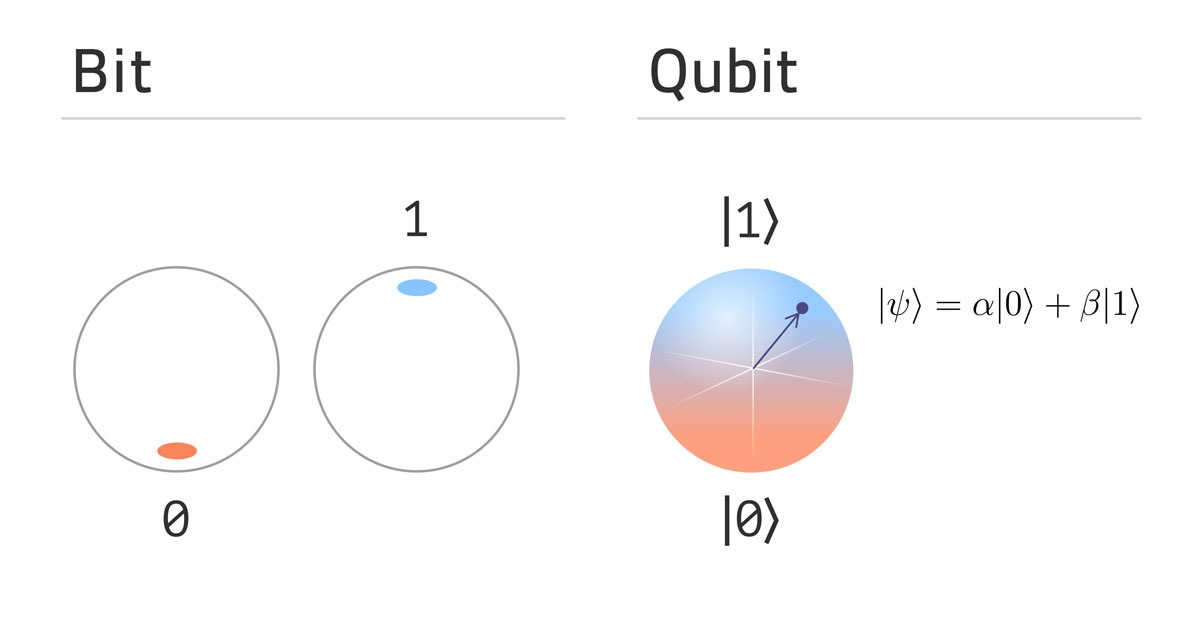 Exactly How is Machine Learning Impacting Quantum Computing?
Quantum computing, on the other hand, is a unique form of computing that employs quantum-mechanical phenomena such as superposition and entanglement to manipulate information. Unlike classical computers, where information is represented in bits (0s and 1s), quantum computers use qubits to represent information. This allows them to handle and process multiple calculations simultaneously, making them incredibly powerful.
The integration of machine learning with quantum computing has opened new avenues for the development of more sophisticated algorithms and models that can solve complex problems. Machine learning techniques such as neural networks and deep learning are being applied to quantum computing, allowing for enhanced data processing and analysis. This has led to a better understanding and utilization of quantum properties, resulting in improved performance and accuracy in solving complex problems. The potential of this partnership is immense, and it has the potential to shape the future of computing.
Challenges and Opportunities
While the partnership between machine learning and quantum computing offers many opportunities, there are also some challenges that need to be addressed. One major challenge is the limited availability of quantum hardware. Quantum computers are still in their early stages of development, and only a few companies and research institutions have access to them. This can hinder the progress of using machine learning techniques in quantum computing.
Additionally, there is a shortage of experts who possess both machine learning and quantum computing knowledge. Both fields require a deep understanding of complex mathematical concepts, making it challenging to find individuals with expertise in both areas. As such, there is a need for more interdisciplinary training and collaboration between these fields to bridge this gap.
Machine Learning and Quantum Computing Effects
Machine learning and quantum computing have significant positive effects when used together. Machine learning can help quantum computing to identify, react, and handle large volumes of data quickly and efficiently. Both technologies rely on deep mathematical connections, and when combined, they can improve the precision and accuracy of quantum computations. This will enable quantum computers to solve complex problems much quicker than before. Additionally, machine learning can help in reducing the sensitivity of quantum computers to errors and noise, which are common in these systems. This will lead to improved stability and reliability of quantum computers, making them more practical for solving real-world problems.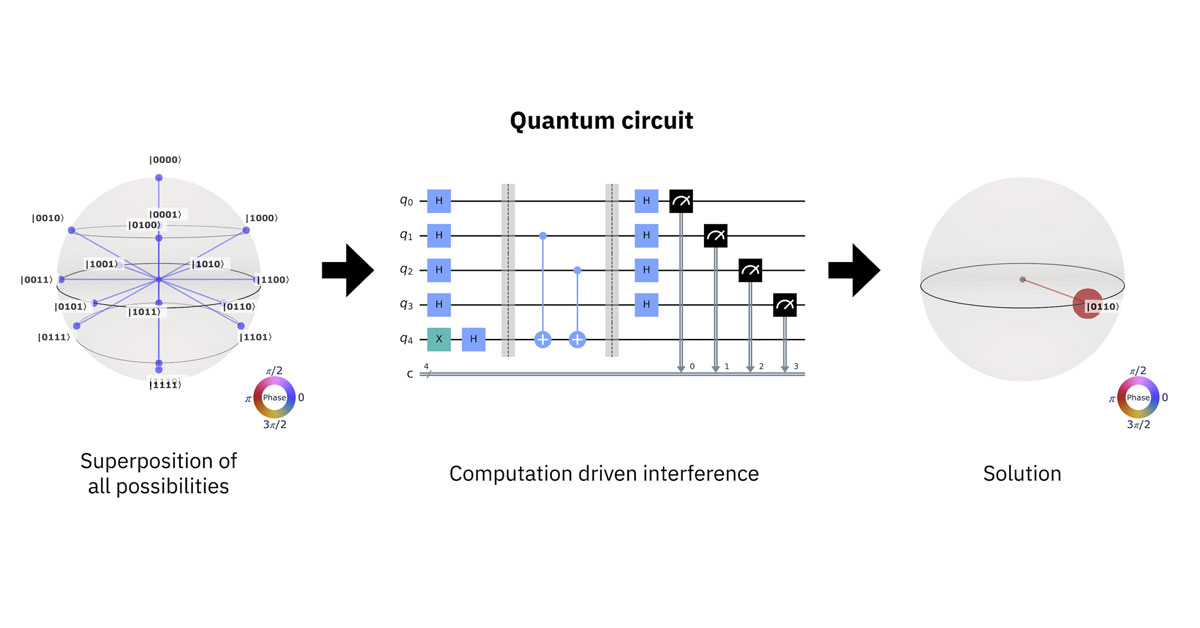 Moreover, the integration of machine learning with quantum computing can also aid in the development of new quantum algorithms. These algorithms can be used in various applications such as optimization problems, simulation, and machine learning. The combination of these two technologies has the potential to transform various fields, including finance, drug discovery, and climate modeling.
Some Examples of Companies using Machine Learning for Quantum Computing
Several companies use machine learning and quantum computing to improve their processes and services such as: IBM, Google, Microsoft, Rigetti and Anyon Systems.
IBM: IBM Quantum is at the forefront of research and development in quantum machine learning algorithms. They've launched the Qiskit Machine Learning library, enabling users to implement quantum machine learning models on IBM's quantum computers.
Google: Known for its Quantum AI lab, has been exploring the acceleration of machine learning tasks using quantum processors, particularly in the development of quantum neural networks.
Rigetti: Rigetti has been actively using quantum computers for machine learning applications. They offer the Quantum Machine Learning (QML) toolkit, which implements machine learning algorithms on quantum hardware.
Microsoft: Microsoft has been actively researching quantum machine learning and has integrated quantum computing capabilities into their Azure cloud platform, providing resources for quantum machine learning research.
Anyon Systems: Anyon Systems, a quantum software company, explores the application of quantum computing to machine learning and optimization problems, providing software tools for quantum machine learning research.
It's worth noting that the field of quantum computing is rapidly evolving, and new companies and developments are emerging continually.
Future Possibilities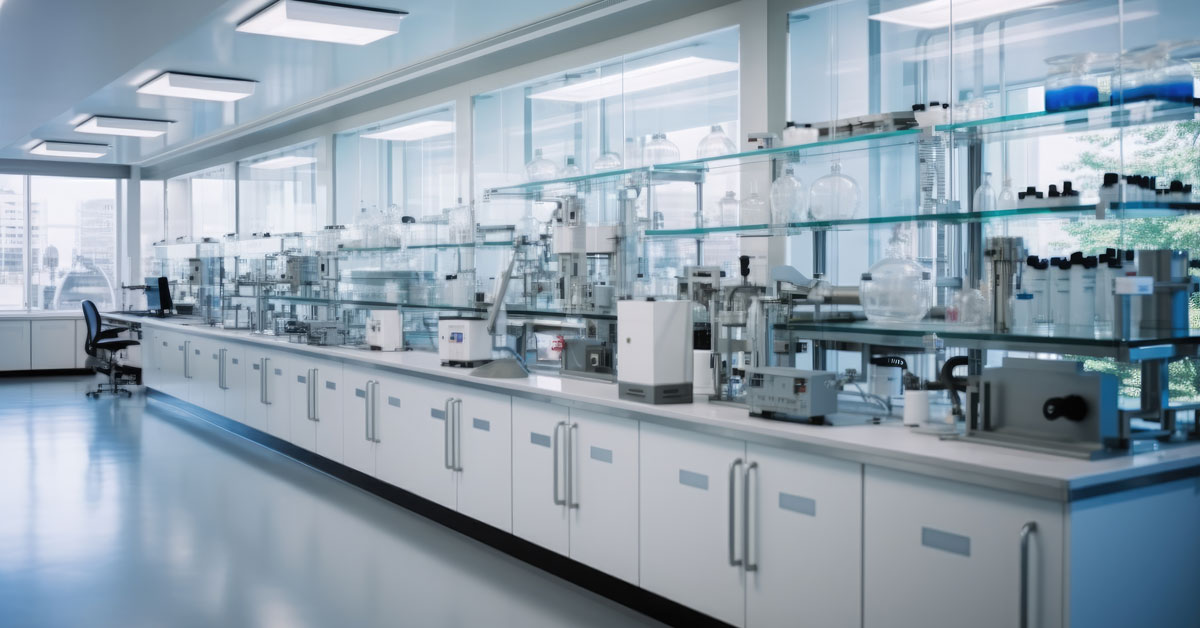 The combination of machine learning and quantum computing holds immense potential for the future. As both technologies continue to advance and evolve, their integration will lead to groundbreaking innovations in fields such as drug discovery, finance, materials science, and more. With the ability to process vast amounts of data quickly and efficiently, quantum computers powered by machine learning will revolutionize problem-solving and decision-making processes. This will have a profound impact on various industries, leading to the development of new products and services that were previously unimaginable.
Here are some future possibilities and effects of the synergy between machine learning and quantum computing:
Faster Optimization: Quantum computers excel at solving optimization problems, which are prevalent in machine learning. They can significantly speed up tasks like hyperparameter tuning, portfolio optimization, and feature selection, making machine-learning models more efficient and accurate.
Quantum Machine Learning Models: Quantum machine learning algorithms may become a reality, utilizing the inherent properties of quantum systems to create novel models capable of solving complex problems.
Improved Data Processing: Quantum computing can enhance data preprocessing tasks like dimensionality reduction, clustering, and pattern recognition. Quantum algorithms can efficiently handle large datasets, potentially reducing the need for extensive data cleaning and preparation.
Enhanced AI Training: Quantum computers could expedite the training of deep learning models, which is a computationally intensive task. This could lead to faster model training and the ability to tackle more complex neural network architectures.
Quantum Data Analysis: Quantum computing can facilitate the analysis of quantum data, which is generated by quantum sensors and experiments. Quantum machine learning can help in extracting meaningful insights from this data, leading to advancements in physics, chemistry, and materials science.
Drug Discovery and Material Science: Quantum computing combined with machine learning can accelerate drug discovery and materials research. Quantum simulations can accurately model molecular structures and properties, leading to the development of new drugs and materials.
Quantum-Assisted AI Services: Cloud providers may offer quantum-assisted AI services, allowing businesses and researchers to harness the power of quantum computing for machine learning tasks via the cloud, similar to how cloud-based GPUs are used today.
Improved Security: Quantum machine learning can contribute to enhancing cybersecurity by developing more robust encryption and security protocols. Quantum-resistant encryption algorithms are being explored to safeguard data against quantum attacks.
It's important to note that the full realization of these possibilities depends on advancements in both quantum hardware and quantum algorithms, as well as the integration of quantum computing into existing machine learning workflows. While quantum computing is a promising technology, it is still in its early stages, and practical applications may take several years to become widespread.
Additional Benefits of Machine Learning on Quantum Computing
With machine learning, quantum computing can quickly recognize patterns and anomalies, which can lead to improvements in supply chain logistics and customer service. Additionally, it has the potential to aid breakthrough research in cancer treatments and other scientific issues that currently require significant amounts of time and effort. Using machine learning with quantum computing could generate the solutions more efficiently. Moreover, as quantum computers continue to scale, the applications and potential benefits will only increase. It's an exciting time for both fields, and the future possibilities are limitless. Combining these two technologies will pave the way for groundbreaking discoveries and advancements that will shape our society in unimaginable ways.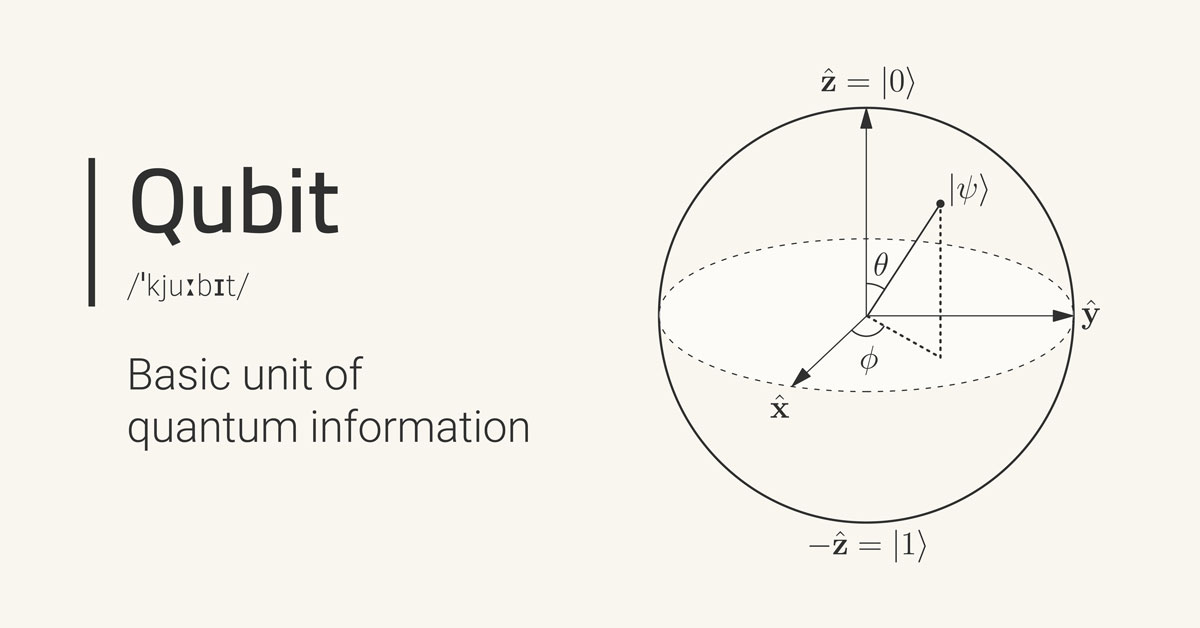 Machine Learning has led to significant improvements in many sectors, and in recent years, Quantum Computing has begun to change how various industries process and analyze data. The effects of machine learning on Quantum Computing can enhance computing efficiency and precision and lead to groundbreaking research. As we continue to explore the possibilities of machine learning and quantum computing, the future is looking increasingly bright for the integration of these two innovative technologies. The application of machine learning to quantum computing has the potential to transform how we conduct research, and it is exciting to think about what changes will come about in the not-too-distant future. The possibilities are endless, and the integration of these two fields is just beginning. We can only imagine the advancements that will be made through this synergy and eagerly await what's to come. So, it is essential to continue learning about both machine learning and quantum computing, staying updated on new developments, and exploring potential applications in various industries. By doing so, we can fully embrace and harness the power of machine learning and quantum computing, leading to a more advanced and innovative future. So, let's keep learning and exploring the possibilities together!
In conclusion, machine learning and quantum computing are powerful technologies on their own, but when combined, their potential becomes even greater. As we continue to make advancements in both fields, it is crucial to explore and embrace the possibilities of their integration.